"La Lucha" (La Lucha Latina)--poem by Edgar López-Sánchez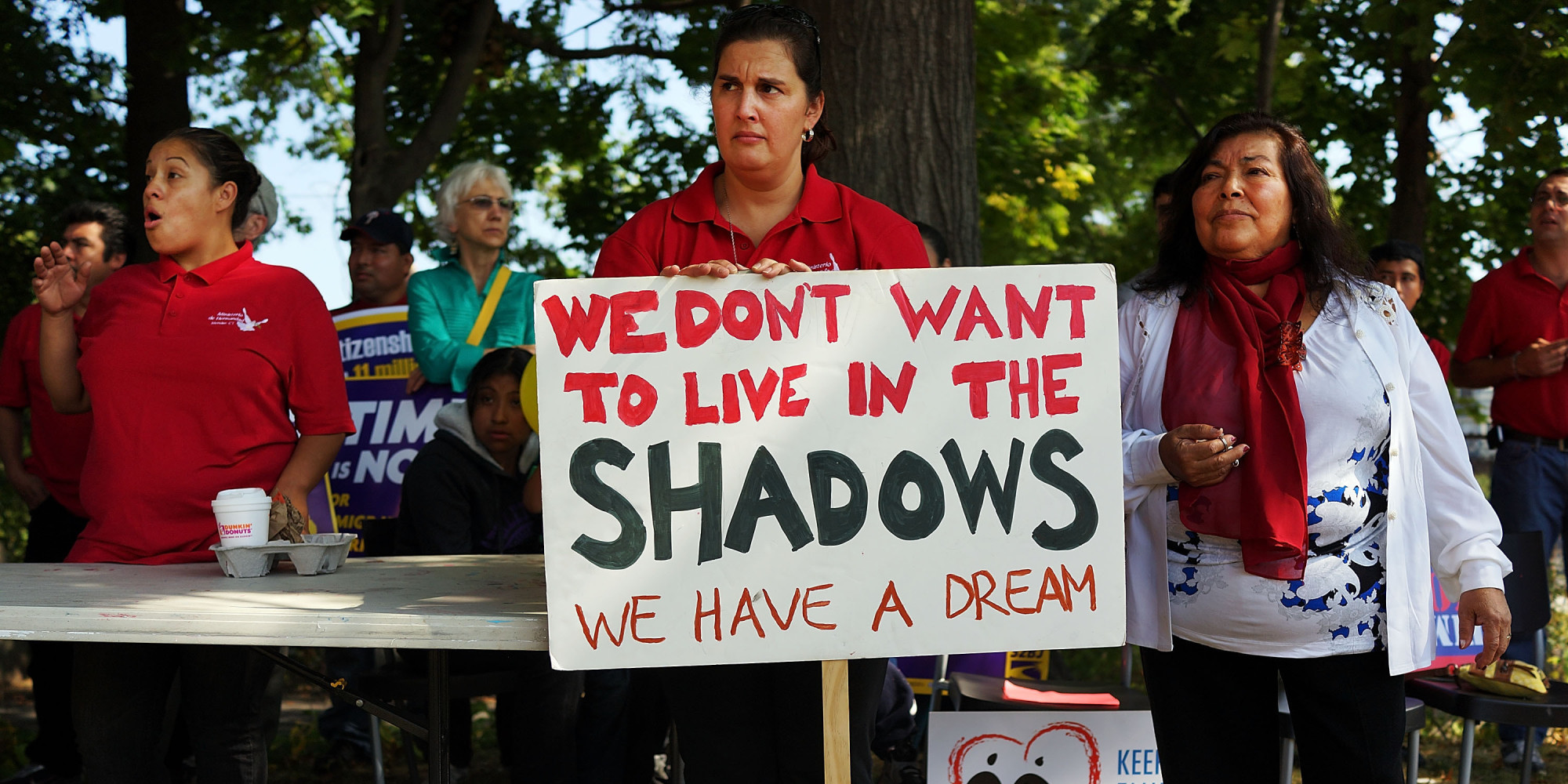 Profe's Note:  This powerful poem is by guest blogger Edgar Lopez-Sanchez.  "La Lucha" (La Lucha Latina) honors his mother and the many Latina moms who model for us what it means to pelear in the midst of the current hostile climate which seeks to separate our beloved Latino families.  In his words:
"This poem was inspired by the current issues and talk on immigration.
This poem is not only specific to my mother but to all the mothers and families who are in this situation (the struggle). My heart goes out for the families, not just of Hispanic/Latino heritage but all. I hope this will speak to you and be a bit more appreciative of who we are and our story. The story you share in who you are and what you look like. Don't be ashamed but unashamed of who you are.
This poem (spoken word) maybe speaks to you as an immigrant. I pray it encourages you and know that your story has worth and potential. Mujer, baron, joven y luchador en la fe y en la vida. Lucha!
Below (second) please share this with a family member. LET THEM KNOW THAT WE LOVE THEM AND APPRECIATE THEM."
----------------
"La Lucha" (La Lucha Latina)
By Edgar Lopez-Sanchez
I can only imagine
What you go through ma
Todos los dias- sleeping restless ma
Making breakfast, lunch, and dinner ma
Undocumented but willing to push and survive ma.
You have such more worth than a piece of paper ma
When many are hostile ma
You are victorious in my eyes ma. Te amo ma.
The only hero ma. I don't need an avenger ma.
Because your soul is full of grace and mercy ma.
And that's what your children need ma. Luchar!
Gracias por se fuerte ma.
We thank you ma.
Gracias por ser tu ma- Nuestra luchadora